We are Hiring!
Posted by Jolene Roberts on Friday, May 28, 2021 at 10:12 AM
By Jolene Roberts / May 28, 2021
Comment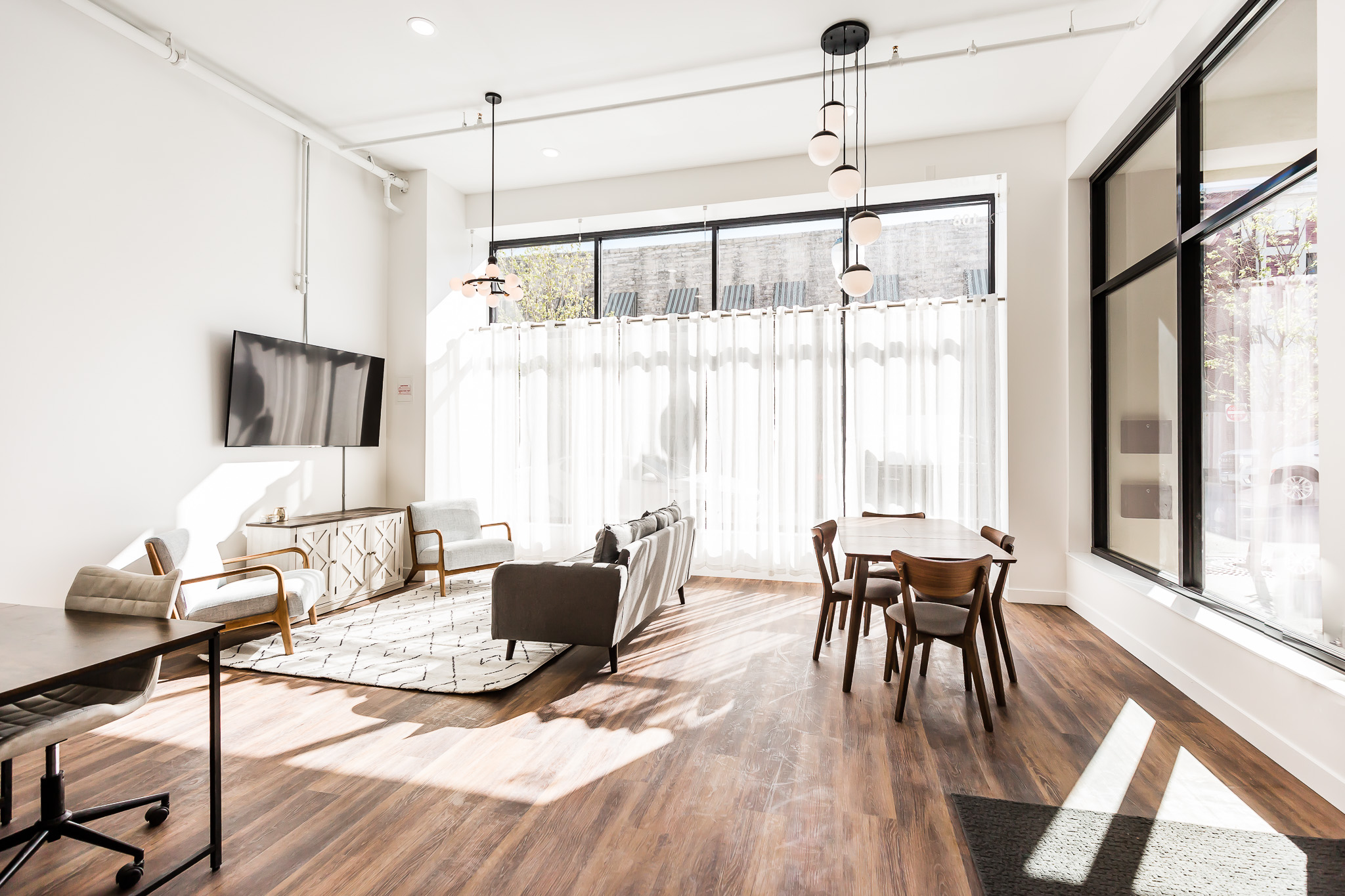 Overview
As Client Concierge, you will assist the Company Owner with office administration tasks, mostly related to processing real estate contracts but also including marketing administration and general office administration. The Client Concierge helps clients have a smooth and hassle free transaction where they receive excellent and professional communication. The Client Concierge helps keep company records and reports complete and up to date. The Client Concierge helps with in-house marketing
Hours
Part-time. Weekly hours will range between 16 and 24 depending on the season. The position has the potential to grow into full-time. Most work would be completed during normal business hours. There will be opportunities to work in the evening or on weekends.
Location
The Client Concierge will work primarily from the Brokerage office. The Client Concierge may occasionally work remotely, or the Owners' home office if needed for maximum efficiency or training.
Position Requirements
Ability to multitask, prioritize, and perform a variety of concurrent tasks with minimal direction.
Methodical and diligent at completing required tasks.
Attention to detail, organization of files/paperwork/accounting.
Must be able to maintain confidential information.
Ability to problem solve and maintain communication with Company Owner.
Adept at basic technology, google business suite, CRM, and web based programs.
Confidence in using a computer to complete tasks in web based programs.
Friendly and professional communication skills on the phone, in person, and in writing using good spelling and grammar.
Confidence to ask questions and get help when needed.
Willingness to grow and learn.
If you think you would be a good fit for this position please email your resume to jolene@jolenesellsmhk.com.